As a non-profit foundation, we rely on donations.
We welcome any financial donations that help us to support projects in line with the Foundation's purpose. These can be transferred directly to our account with the note "Save the Glaciers" or deposited online via the PayPal link below.
After receiving your donation, we will send you a donation receipt. Financial donations to charitable foundations such as the Cover Project Foundation are also tax deductible.
Money transfer with PayPal
Bank transfer
You can transfer your donation directly to our account with the note "Save the Glaciers".
CH27 0077 4010 3940 1460 1
Cover Project Foundation
c/o Academia Engiadina
Quadratscha 18
7503 Samedan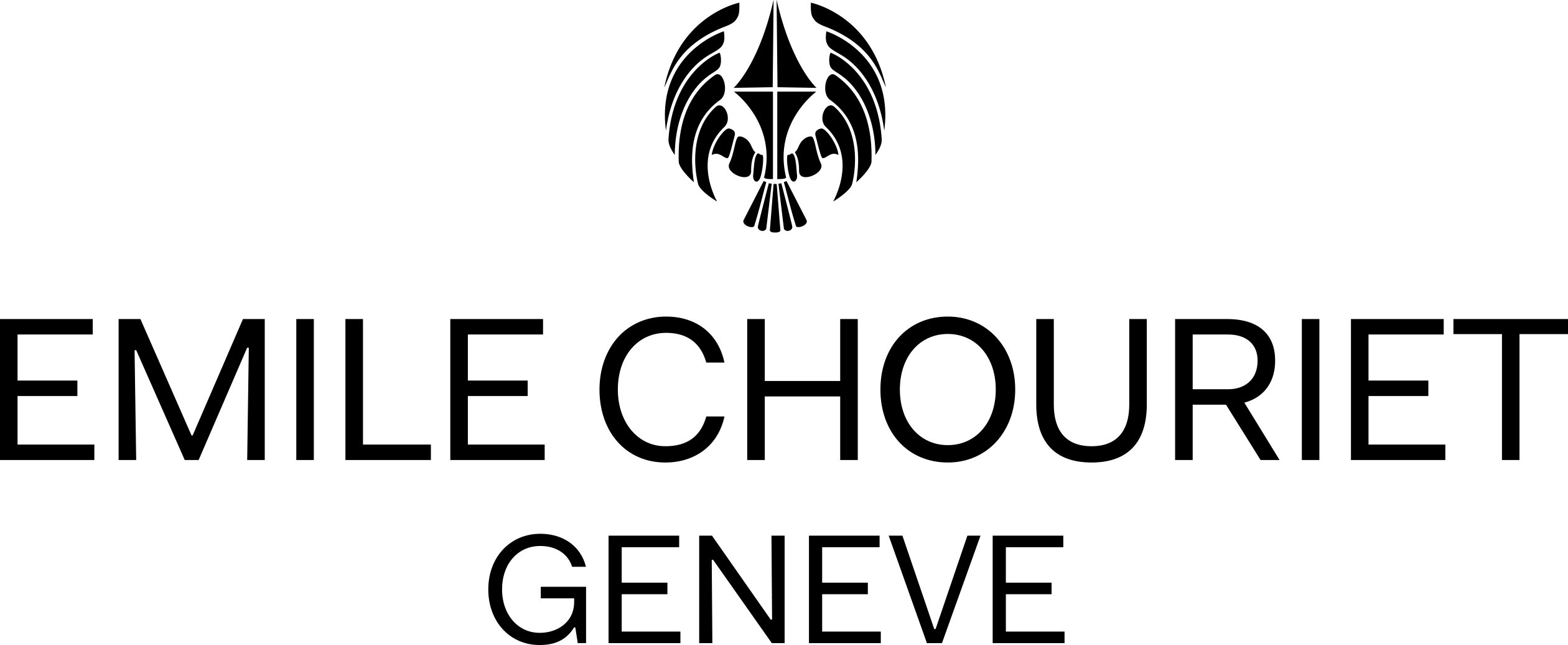 "We are proud to introduce ourselves as the exclusive watch partner of the Cover Project Foundation, an alliance aimed at preserving our fragile and precious environment. At Emile Chouriet, we recognize the significance of nature in our everyday lives and the urgency to protect it for future generations.
As a watch brand, our mission is to embody the beauty and precision of time. That is why we have chosen to align ourselves with Cover Project, an organization dedicated to conserving glaciers threatened by climate change.
By working hand in hand, we hope to raise public awareness about the consequences of glacier melting and inspire other brands to engage in environmental preservation. Together, we can make a real difference and preserve the natural wonders that surround us."