Purpose of the foundation
The purpose of the Cover Project Foundation is to promote the protection of frozen freshwater reservoirs for the sustainable safeguarding of water supplies in Switzerland and abroad.
The Foundation intends to make the results of its activities known and accessible to a large number of people in an appropriate manner.
In order to realize its purpose, the Foundation shall establish earmarked funds. Donations may be received and thus earmarked funds be established.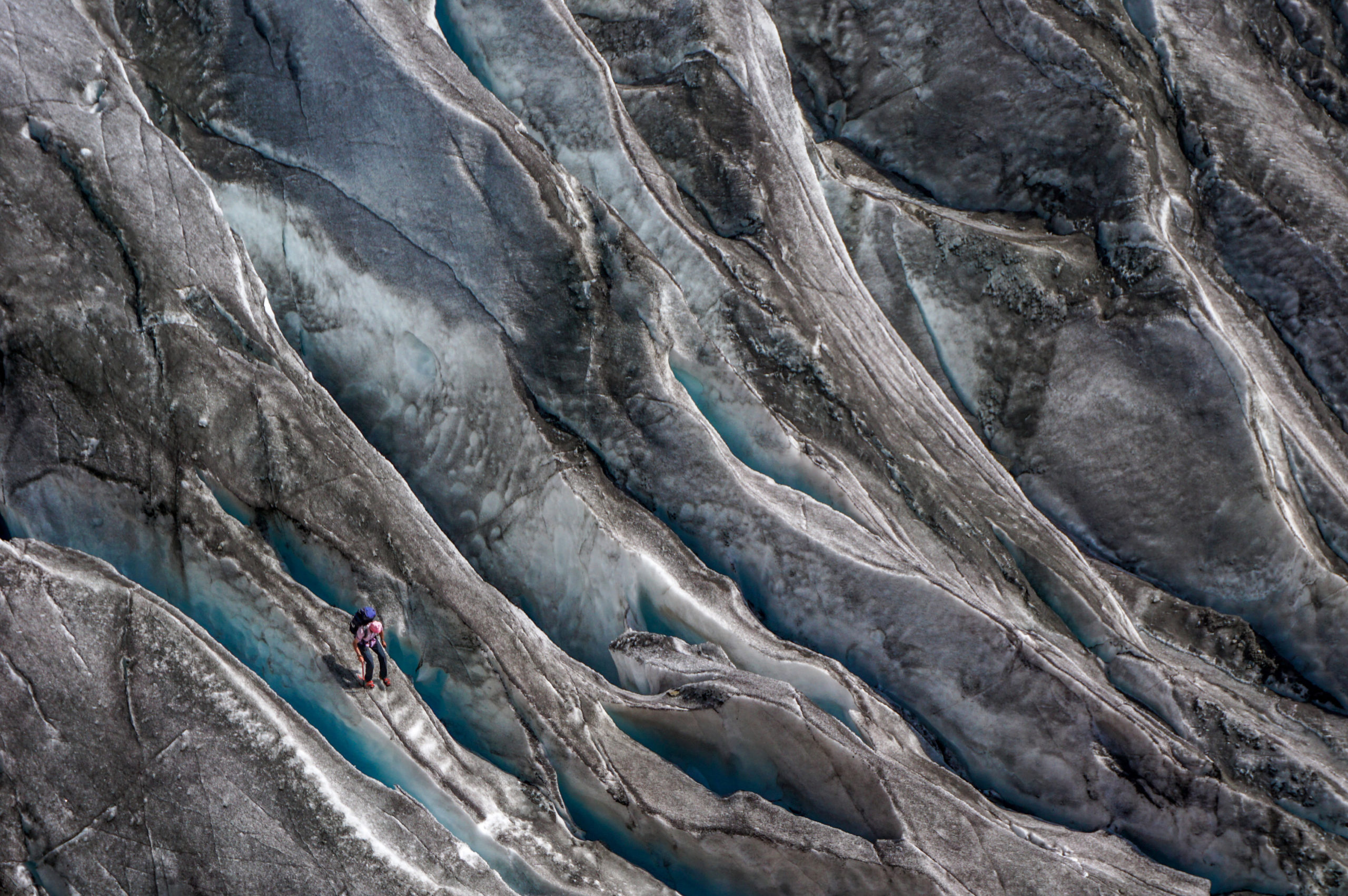 Dr. sc. nat. ETH Felix Keller (President)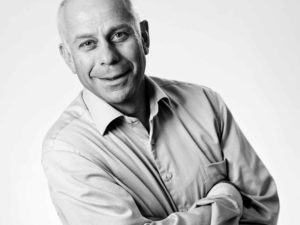 In addition to his scientific activities, Felix Keller is also a active member of the Glaciers Alive association and the president of the Cover Project Foundation.
Thomas Spiegelberg (Vize Präsident)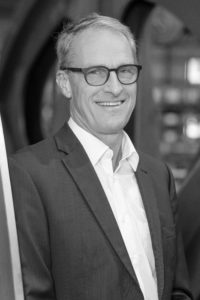 For more than 30 years, Thomas Spiegelberg has been successfully active in the national and international cable cars market as a manufacturer of cable cars of all kinds. As an engineer FH in mechanical engineering, his main interest lies in the construction of complex and innovative solutions for the optimal customer application. For this reason, as Vice President of the Board of Directors of BARTHOLET AG Seilbahnen, he is directly involved in this future-oriented project of glacier snowmaking and believes that he can make a positive contribution to glacier preservation and drinking water storage.
Claus Dangel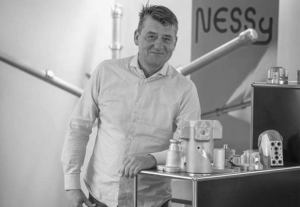 Claus Dangel has been Chairman of the Board and CEO of Bächler Top Track AG since 1999 and has been working in the mountain railroad ski and tourism industry since 1989. Through three very successful CTI projects in collaboration with the University of Applied Sciences Northwestern Switzerland, Lucerne University of Applied Sciences and Arts and the SLF Davos, he and his team have succeeded in developing a snowmaker that is unbeatable on the world market and functions without electrical energy. His main tasks are the maintenance and expansion of the worldwide distribution network and the initiation of new business areas through, for example, CTI / today Innosuisse projects. In the meantime, Bächler Top Track AG has become the technological world market leader in all questions of machine-produced snow without additives and with the lowest possible energy consumption.
Dr. sc. tech. ETH Dieter Müller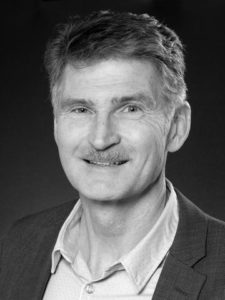 Dieter Müller has over 35 years of international experience as a project manager/civil engineer in hydraulic engineering and hydropower projects. Since 2019, he has been a full-time lecturer in hydraulic engineering at the Lucerne University of Applied Sciences and Arts. As co-project leader for the Innosuisse research project "Soil-independent snowmaking system", he is committed to the development of measures for the global protection of freshwater reservoirs for the safeguarding of drinking water and irrigation reserves.

Markus Moser (Kassier)