Purpose of the foundation
The purpose of the Cover Project Foundation is to promote the protection of frozen freshwater reservoirs for the sustainable safeguarding of water supplies in Switzerland and abroad.
The Foundation intends to make the results of its activities known and accessible to a large number of people in an appropriate manner.
In order to realize its purpose, the Foundation shall establish earmarked funds. Donations may be received and thus earmarked funds be established.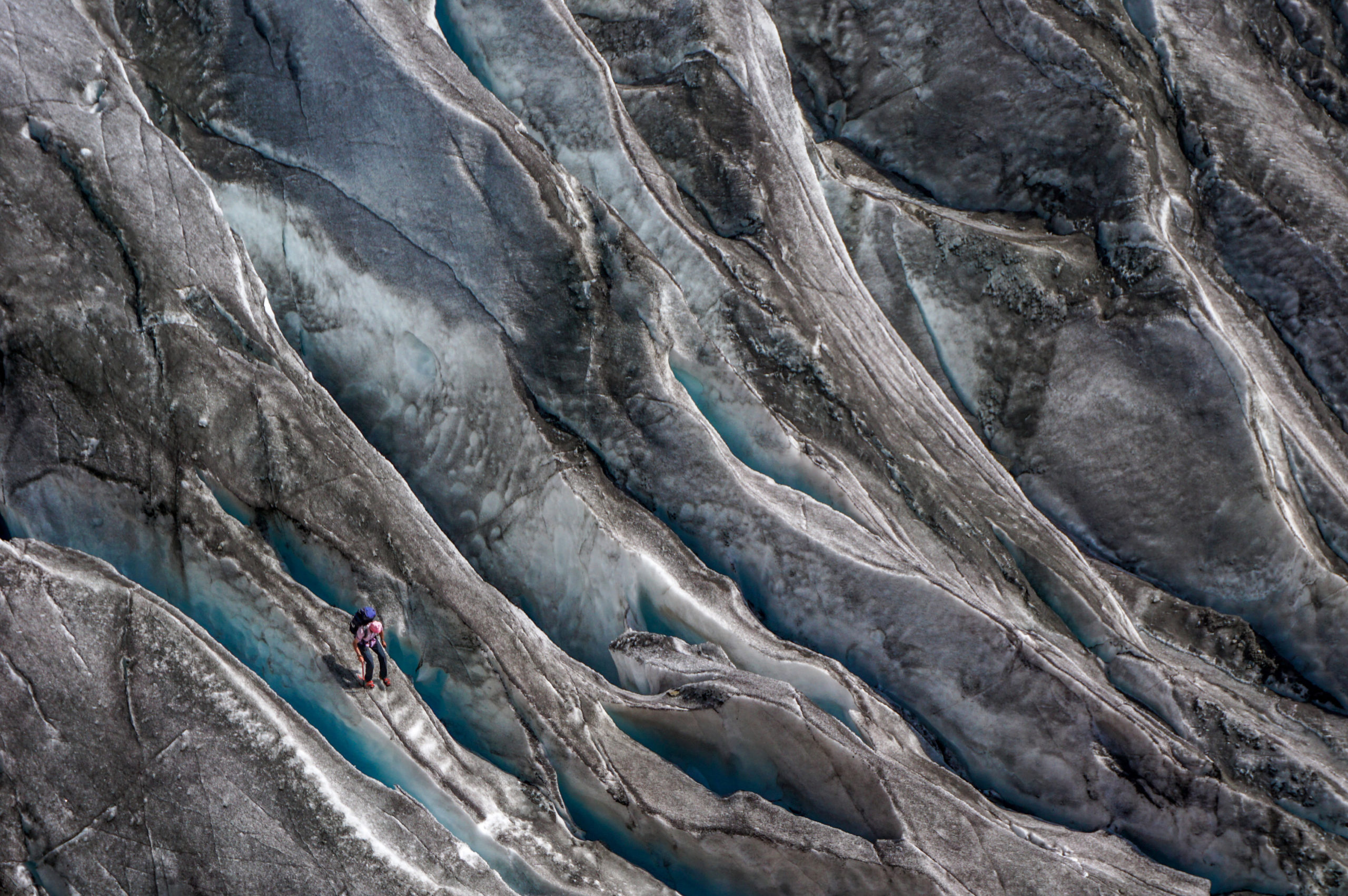 Dr. sc. nat. ETH Felix Keller (President)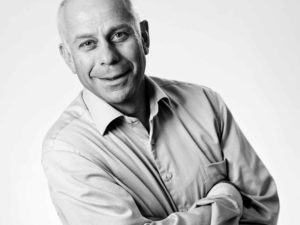 In addition to his scientific activities, Felix Keller is also a active member of the Glaciers Alive association and the president of the Cover Project Foundation.
Thomas Spiegelberg (Vize Präsident)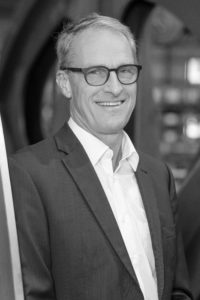 For more than 30 years, Thomas Spiegelberg has been successfully active in the national and international cable cars market as a manufacturer of cable cars of all kinds. As an engineer FH in mechanical engineering, his main interest lies in the construction of complex and innovative solutions for the optimal customer application. For this reason, as Vice President of the Board of Directors of BARTHOLET AG Seilbahnen, he is directly involved in this future-oriented project of glacier snowmaking and believes that he can make a positive contribution to glacier preservation and drinking water storage.
Claus Dangel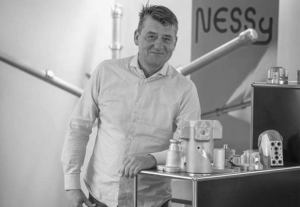 Claus Dangel ist seit 1999 VR-Präsident und CEO der Bächler Top Track AG und arbeitet seit 1989 in der Bergbahn-Ski- und Tourismusbranche. Mittels dreier sehr erfolgreicher KTI Projekte in Zusammenarbeit mit der Fachhochschule Nordwestschweiz, Hochschule Luzern und dem SLF Davos ist es seinem Team und Ihm gelungen einen auf dem Weltmarkt unschlagbaren und ohne elektrische Energie funktionierenden Schneeerzeuger zu entwickeln. Seine Hauptaufgaben sind die Aufrechterhaltung und Ausweitung des weltweiten Vertriebsnetzes und Aufgleisung neuer Geschäftsfelder durch beispielsweise KTI / heute Innosuisse Projekte. Die Bächler Top Track AG ist mittlerweile technologischer Weltmarktführer in allen Fragen von maschinell erzeugtem Schnee ohne Zusätze und mit möglichst geringem Energieaufwand.
Dr. sc. tech. ETH Dieter Müller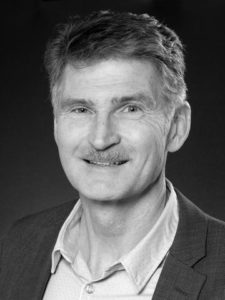 Dieter Müller hat über 35 Jahre internationale Erfahrung als Projektleiter/Bauingenieur in Wasserbau- und Wasserkraftprojekten. Seit 2019 ist er hauptamtlicher Dozent für Wasserbau an der Hochschule Luzern. Als Co-Projektleiter für das Innosuisse-Forschungsprojekt "Bodenunabhängiges Beschneiungssystem" engagiert er sich für die Entwicklung von Massnahmenzum weltweiten Schutz von Süsswasserspeicher für die Sicherstellung der Trinkwasser-undBewässerungsreserven.
Markus Moser (Kassier)